In album:

Looch - Mind Reader & Magician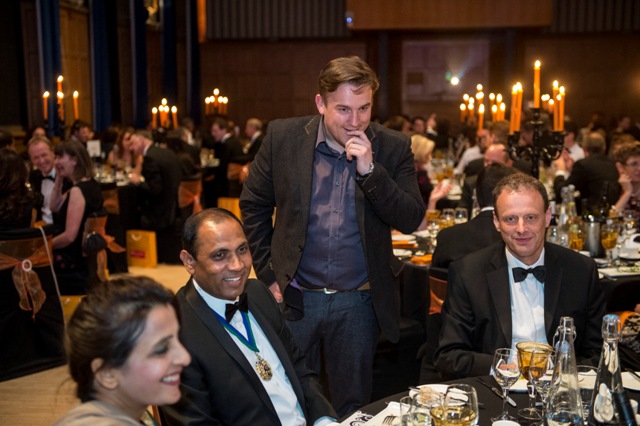 Looch - Mind Reader & Magician

Address: Shortwood Lane, Ompton, Nottinghamshire, NG22 0AU
Phone: 07841 332816
Email: looch@looch.co.uk
Website: http://www.looch.co.uk

Award-Winning Mind Reader & Entertainer who specialises in Corporate Events, Private Parties & Weddings.

Looch is a Mind Reader and Magician in Nottingham who specialises in entertaining at a range of corporate and private events all over the UK & Europe. His unique skills combined with his humour & professionalism have resulted in him quickly becoming one of the most sought after acts of this type.
Commentaires
Ajouter un commentaire
S'il vous plaît connectez-vous pour pouvoir ajouter des commentaires !